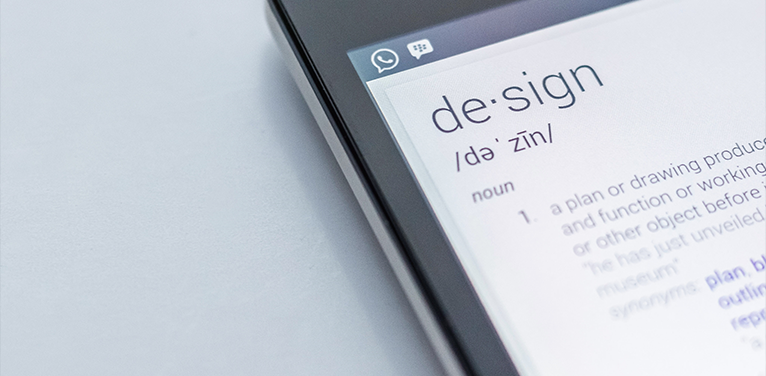 Know you need a website for your business but don't know where to start? Already have a website and know it's out of date, but don't know how to make it work better for your customers?
Our planning your website workshop will help give you the confidence in writing your brief and defining what's needed for your website.
How long: 1 day session
What's involved: All workshops are tailored to suit your business.
A typical session includes:
Reviewing and defining objectives of the site
Review and/or defining target audiences
Planning or review of navigation
Reviewing and guide to page content for key pages
Suggestions on the best platform for your website (e.g. wordpress, square space, shopify etc.)
Cost: £300 +vat £360 inc vat
If you're interested in attending this workshop please contact us to arrange a date.